Mallorca's Hidden Secret
A treasure trove where art, exclusivity and nature combine to create an oasis of wellness.
In 1929 Formentor belonged to the family of the poet Miquel Costa i Llobera. In his poem, El Pi de Formentor, Costa already mentioned teaching the children of this island to love the landscape as a great metaphor and symbol of our land.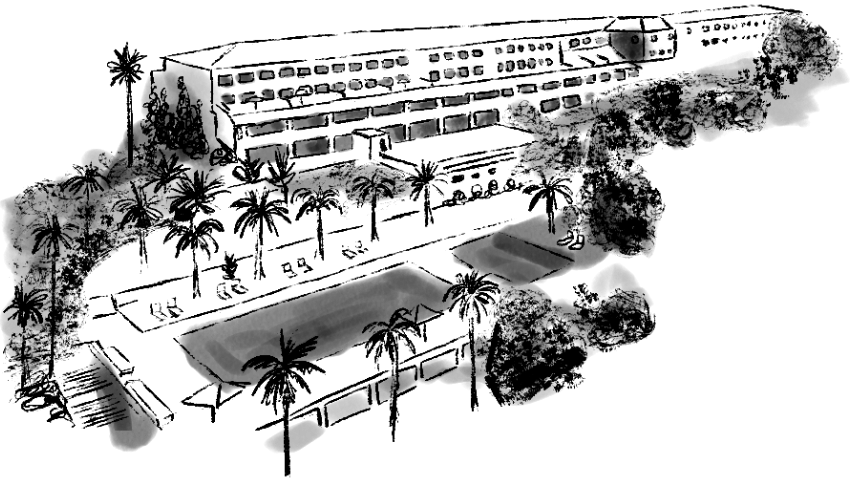 A unique retreat filled with cultural heritage that guarantees an unforgettable experience.

Set in an expansive private estate, the upcoming Four Seasons Resort Mallorca at Formentor will boast an array of accommodations tastefully restored to the highest sustainable standards, preserving its natural surroundings.